Is Your Building in Need of Masonry Restoration or Repair?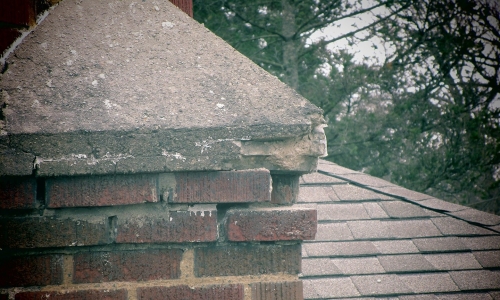 Most commercial buildings are constructed using masonry (the building technique that involves cement mortar to hold bricks, blocks, or stones together. While there are older buildings that are made entirely of masonry, newer buildings use modern materials covered with a masonry façade instead. While masonry is known for its durability, it does become worn over time and can experience damage. In this post, we will look at the difference between masonry restoration and masonry repair for your building.
Masonry Repair
If you notice bricks that are chipped or cracked or notice deteriorating mortar or discoloration, you should call a masonry repair expert right away. Masonry repair covers a wide range of services, including patching / plugging cracks in the mortar and removing and replacing old bricks / stones and mortar. The new materials should match the old materials so your building, with its repairs, looks close to good as new.
Masonry Restoration
In general, masonry restoration projects are bigger and more involved than masonry repair. This is typically necessary on older buildings or those with a lot of damage. While maintenance and timely prepares will allow your building to function in good condition for a long time, eventually, the building will need to be restored.
So, as you can see, in general, masonry repairs usually involve repairing chips, cracks, and mortar that's crumbling while masonry restoration is totally replacing the masonry. At Building Restoration Inc. in Kalamazoo, we have performed a wide range of masonry restoration and masonry repair services on buildings throughout Kalamazoo and beyond. If your building is in need of masonry restoration work, or you would like someone to come take a look, do not hesitate to contact us today. We look forward to working with you!